Donate to Perform 4 Purpose!
Click the link below to donate to Perform 4 Purpose programs.
Enter the amount you wish to donate
Perform 4 Purpose Sponsors:
We would like to send a HUGE thank you out to all of our corporate  and individual sponsors! 
It is because of you that we are able to fund our programs, and help our children and community one performance at a time!
2022 INDIVIDUAL SPONSORS:
Legendary Corporate Sponsors ($1,000+):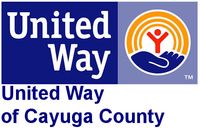 Speno Music
3 East Genesee Street
Auburn, NY 13021
(315) 253-6259 
www.spenomusicinc.com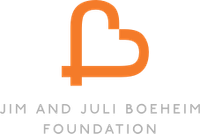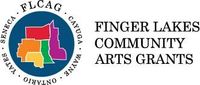 Offering a full range of musical instruments and services.

Hall of Fame Corporate Sponsors ($500-$999):
City of Auburn
Majorpalooza

Grammy Winner Corporate Sponsors ($200-$499):
 
Auburn Chamber Orchestra
Cayuga Waterfront Festival
Hospice of the Finger Lakes
Sweinfurth Memorial Art Center
Headliner Corporate Sponsors ($150-$199):
Guest Star Corporate Sponsors ($100-$149):
Nick's Ride 4 Friends
Opening Act Sponsors ($50-$99):
Octane Social House
Roadies ($25-$49):
Legendary Sponsors ($1,000+):
Hall of Fame Sponsors ($500-$999):
Steve & Terry Kline
Cecilia & Richard Mark
Dave & Patti Morabito
Grammy Winner Sponsors ($200-$499):
Sherry Saben
Guest Star Sponsors ($100-$149):
 Dr. Phillip Gioia
Barbara Post
Opening Act Sponsors ($50-$99):
Michael Donahue
Roadies Sponsors ($25-$49):
Jim Giannettino